Keep Your Skin Hydrated In The Desert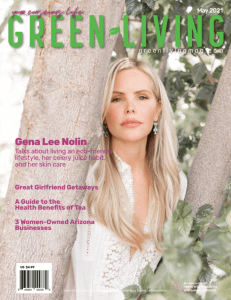 The Most Effective Ways To Keep Your Skin Hydrated In The Desert is something we could all learn from!  Since you're here, you might as well take it from the best and check out what Marissa and Morgan have to say in Green-Living's new article.
From aesthetic injectables, diet, skincare, tips for your home, and more, you have to read it!
It's incredible how much the desert sun and air can dry out our skin.  For anyone who lives in the Scottsdale or Phoenix AZ area, this is nothing new to you.  However, there is a good chance this article will give you a few new techniques you didn't know before.  And the easier it is to keep our skin hydrated, the more likely we are to actually do it!
Not all skin care, and not all aesthetic nurse injectors are created equal.  Which is why it is so important to find the right resource, who knows the modern skin care lines.  The best skin care for one person, will almost certainly not be the best for the next person.  At Lumen + Bevel Aesthetics, we offer free consultations to ensure you are properly educated on your options!